About The Team
The Sauced Chef
I'm a strong believer that wine and a hot pizza can solve most problems. Well, maybe not global warming, but you know what I mean.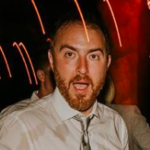 BRAD
Voted most likely to withstand the heat in the kitchen - literally.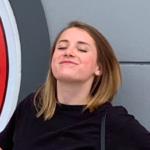 NIFF
Sister and On-Set Extra (Set of Hands)
If you find a pair of hands in a photo, chances are, they belong to Niff.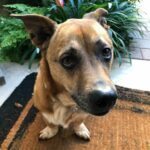 DILLA
Always happy to help with leftovers and scraps.